Has traffic to your business website stagnated, or even diminished? Are you stuck wondering why your site isn't ranking highly on search engines, if it's even showing up at all? There are a multitude of factors that contribute to how much exposure your website gets through the most powerful internet tool of all: Google. Fortunately, Velvet Cloud One knows exactly what Google is looking for when crawling the web for sites to rank. And we're happy to introduce a wide array of services that will help your business thrive and skyrocket onto page one! You might be surprised at the many ways that a real SEO and online marketing expert can enhance your website's online presence..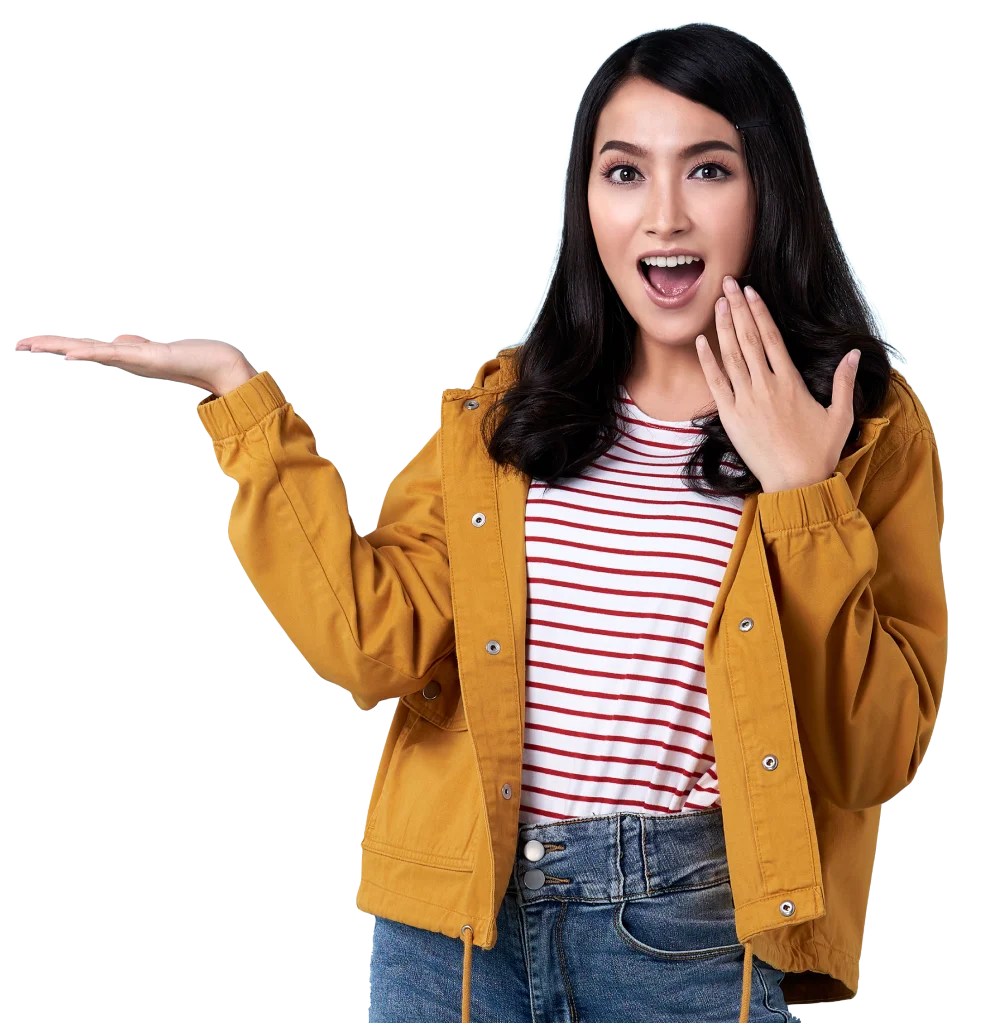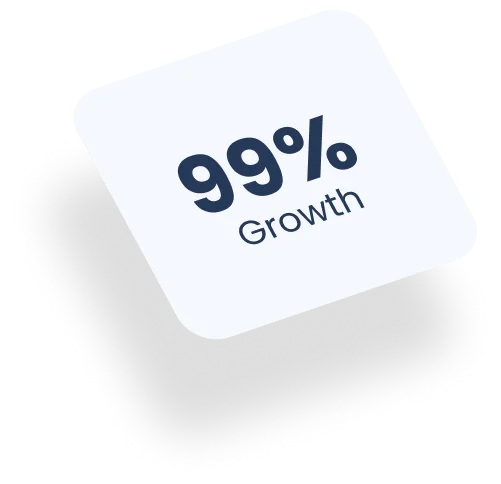 What Services Can You Expect from a SEO Agency?
Savvy business owners who want to amp up the level of exposure their website receives frequently recruit the help of SEO agencies. These specialists know what it takes to create high-quality websites and website content. Their skillsets also extend to a more specialized knowledge in how search engines operate, including how they crawl for the websites that they rank. While it is totally possible for the average person to learn more about the ranking process and the mechanics behind it, that takes a lot of time and focus. When you own a business and have to handle the day-to-day operations of your enterprise, these are two things you might just not have to spare.

If you've considered hiring the services of a SEO agency, here are the services that you should expect in their offerings.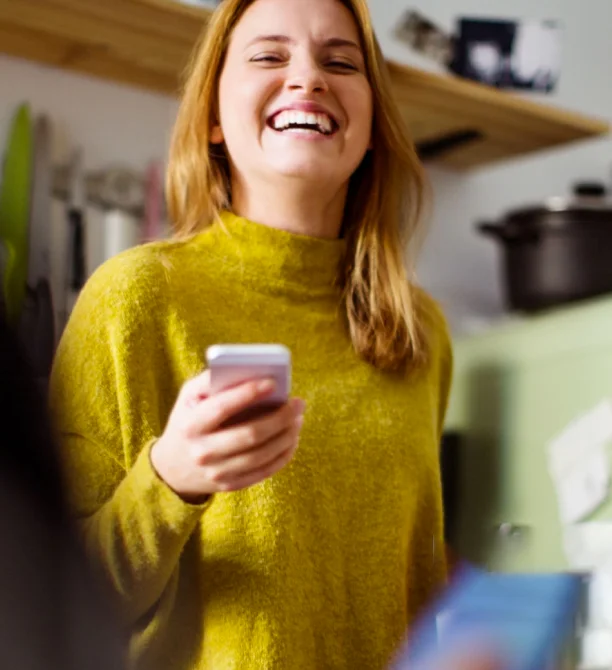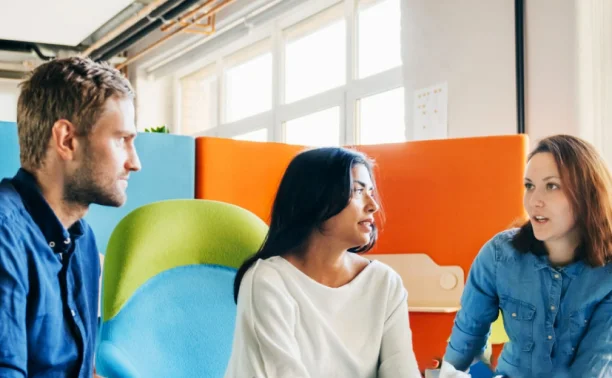 The Benefits of Keyword Analysis
Within the world of SEO and digital marketing, there is a lot said about keywords. Short keywords and long-tail key phrases are implemented on websites across the net for the purpose of attracting organic traffic to pages. But before you can start harnessing the power of keywords on your own site, you need to undergo what's known as "keyword analysis." Whether you feel experienced enough to tackle this analysis yourself or you need to recruit the help of the SEO professionals, you should know why keyword analysis is so very important.
In this article we will address three reasons to conduct keyword analysis before you actively optimize your website.
Increased Lead Conversions If someone searches for a specific product, service, or online digital course, you want your website to be on the first page of their search results. Otherwise, you might as well be invisible. Keyword optimization helps to ensure that you are reaching an audience that wants or needs what you're selling – and fewer people that don't. This specialization produces more focused leads and, therefore, a higher rate of conversion.
By strategically placing keywords throughout the website, you can increase the crawlability of your website. "Crawlability" is the process that search engines use to search the net for websites. Your crawlability is greatly heightened when you incorporate keywords in:
When Google decides that your website is ultra-crawlable, this increases your rank naturally. In turn, this leads to more organic website traffic.
Whether you need a specific set of services or a full-service SEO agency at your disposal, Velvet Cloud One is a resource that's got the back of Austin's ambitious business owners. Reach out to our team of online marketing experts to learn how we can transform the way the market – and search engines – perceive your business.